Mission
ARB was founded in 2018 by Angela Galasso and Francesco Fratto, senior consultants with twenty years of work experience devoted to innovation in agriculture and to the development of rural areas. ARB originated from a deep knowledge of farms and of  their needs. ARB feels the need to disseminate knowledge and foster sustainable models. We provide farms, institutions, organisations and associations with technical assistance and support for multifunctional agriculture, diversification of agricultural activities, and innovation projects in agriculture.
Vision
Agriculture as a collective project interlacing territory, environment, food quality, landscape. A collective adventure for every individual.
ARB has many good teachers, and it represents both a sign of continuity and tan urge to never stop growing in our work. ARB is also a real place, a workshop in which ideas and solutions accrue. "The more we advance, the more we widen our horizon".
Our Passions
Agritourism, social farming, hospitable and welcoming farming, experiential farming, recreational farming, short food supply chain, educational and teaching, research, scouting.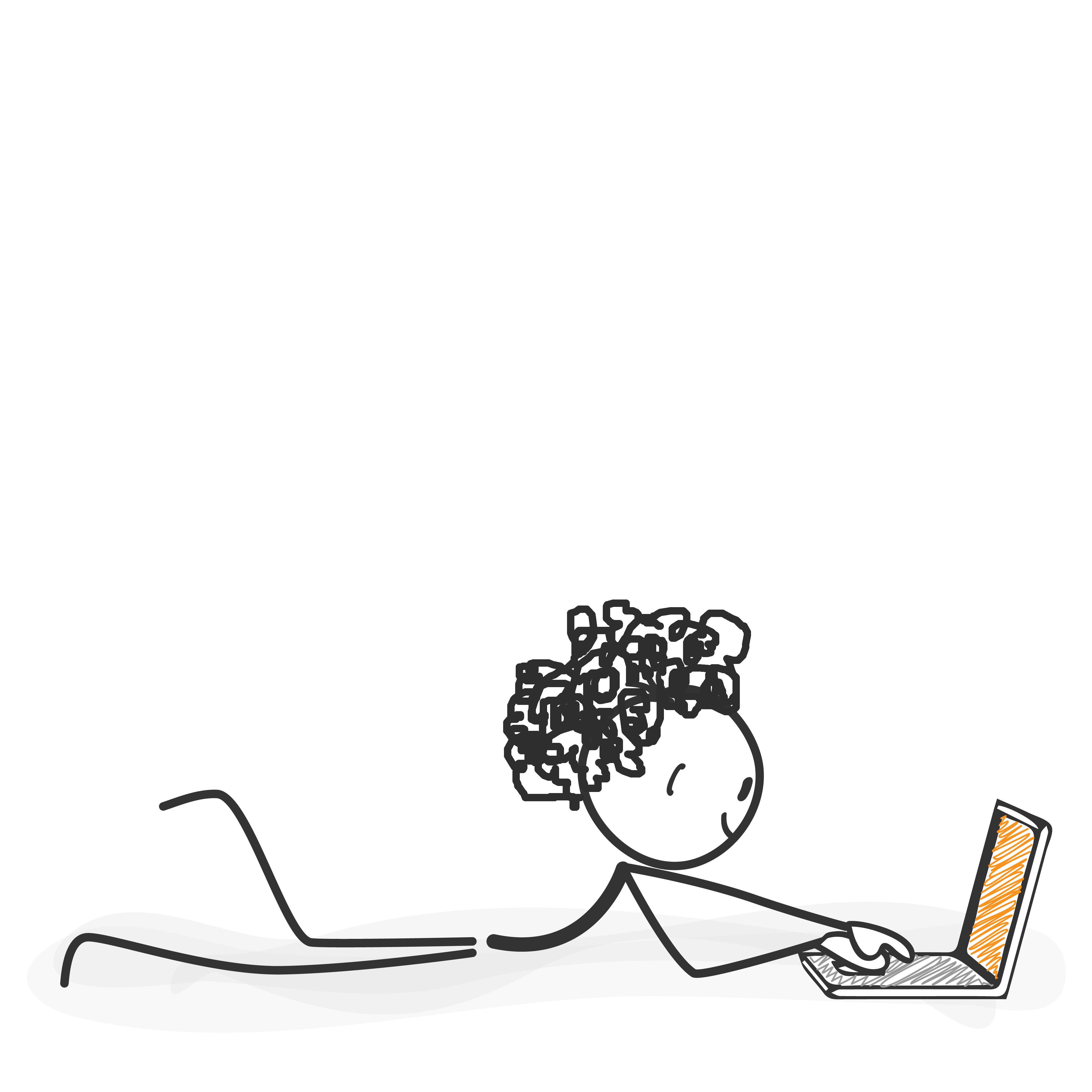 Angela Galasso
Founder Partner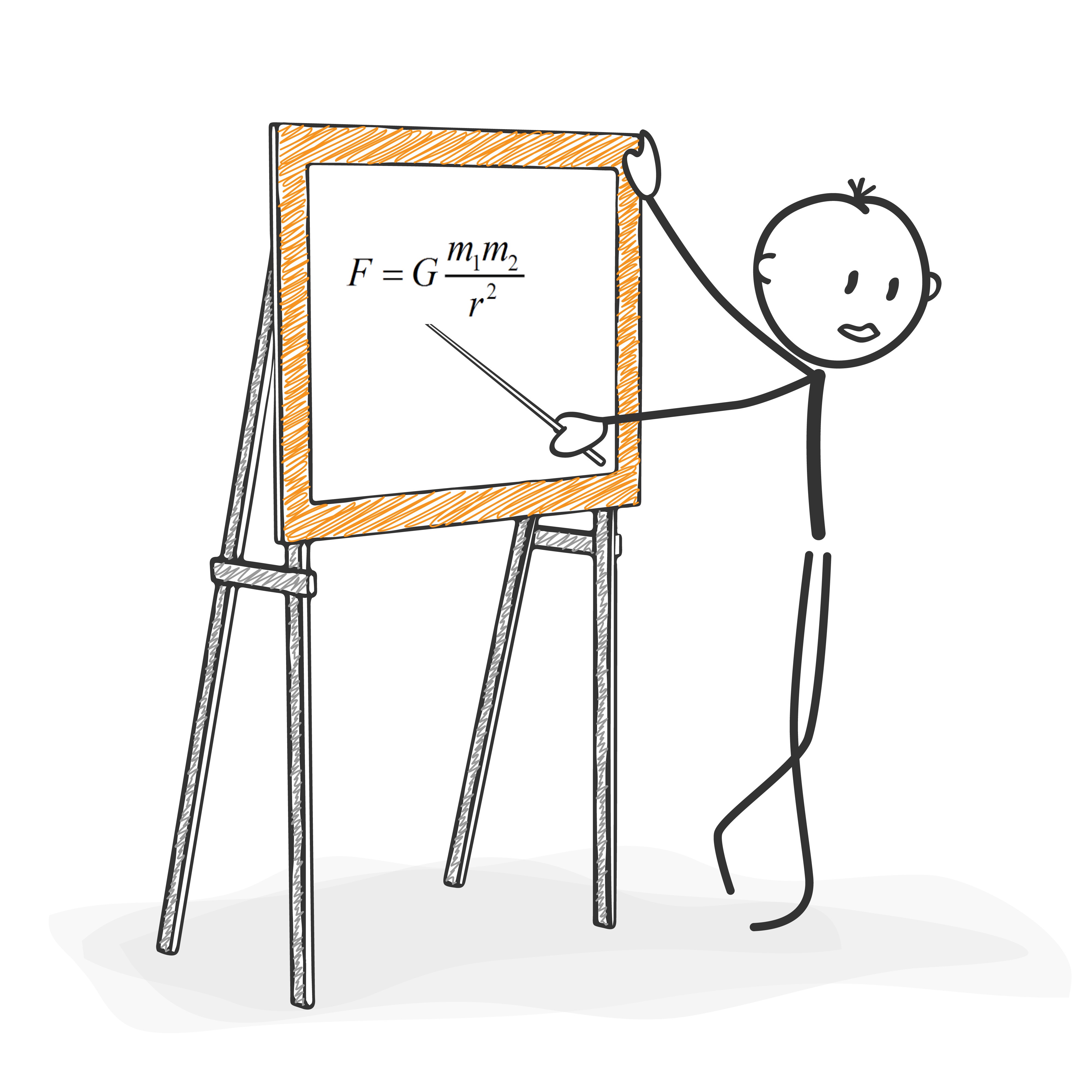 Francesco Fratto
Founder Partner